Dear Guest, Welcome to
my Webfolio!
I'm a multidisciplinary Freelance Graphic & Type Designer based in Berlin.
Digital/Print
Type Design
Corporate CI/CD
Illustration
Logo Design
Animation
Socialmedia Assets
Photography
Cover Artwork

Content Creation
Thx for dropping by – enjoy yourself & jump around!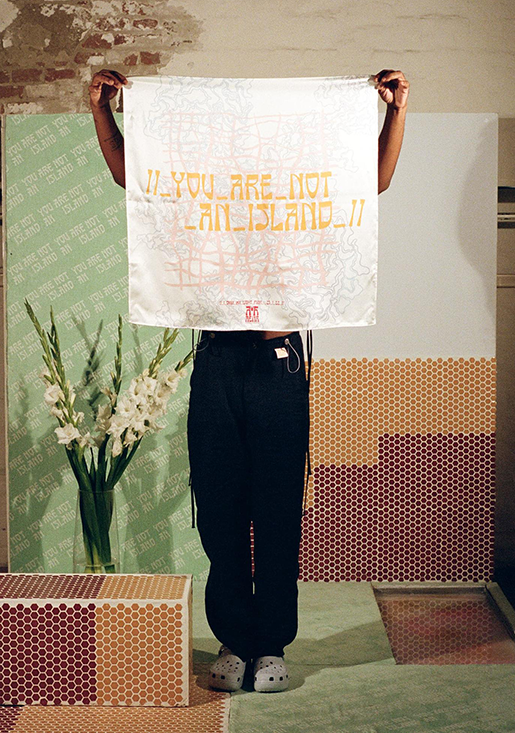 Logo + Collection-Typeface for fashion label "Amaaena"
Used in many different ways: digital- /silkscreen printed, frottier, flock foil print and embroidered on garments.
Click here to take a closer look at the full-cap-typeface. 
Click amaaena.com for collection infos!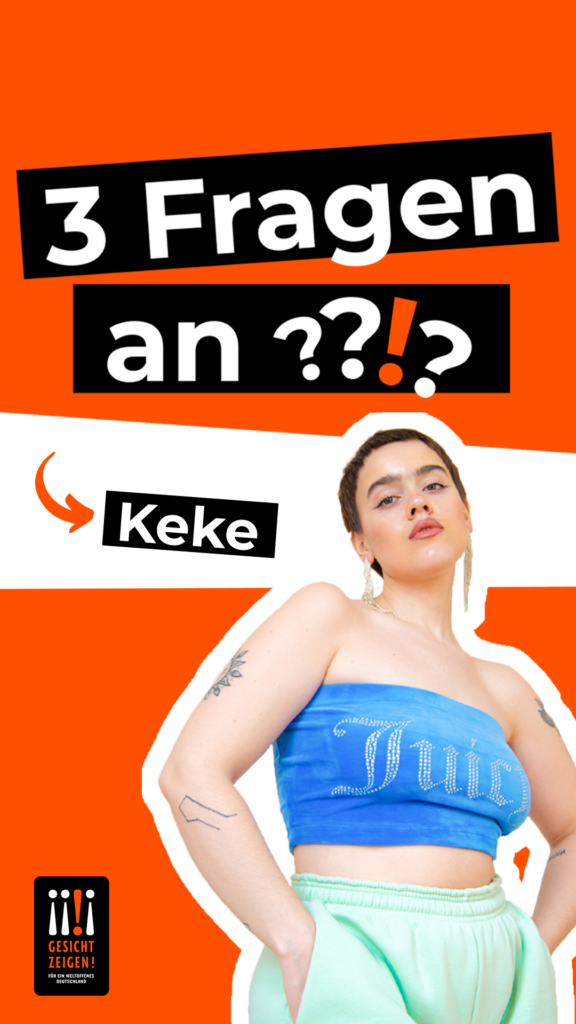 Interview Format for "Gesicht Zeigen"
Animated interview format, released on Instagram and Youtube. Created the Logo, Design Concept and several Thumbnails & Crossmedia Assets. 
Click here to take a closer look at "3Fragen an??!?". 
Click gesichtzeigen.de  for further information!